Any questions, please contact us via WhatsApp(+852 5307 2903)!
OG Yeezy Boost 350 V2 Mono Mist GW2871
Detail

Name : OG Yeezy Boost 350 V2 Mono Mist
SKU : GW2871
Size : US4- US13
Brand : Adidas
Release Date : -
Batch : OG

Jd Foot Order Notes

Please fill in your Instagram or FaceBook account in the order remarks, so that when the customer service staff of Jdfoot cannot contact you via WhatsApp, we can contact youvia Instagram or FaceBook.




After your order is successfully paid, Jdfoot needs to contact you to verify your order information (size, shipping address.). If we cannot contact you within 7 working days after you paid for the order, then we will cancel the order and give you refund!




#Jd Foot is selling the closest 1:1 replica OG Yeezy Boost 350 V2 Mono Mist.
Adding to cart succeed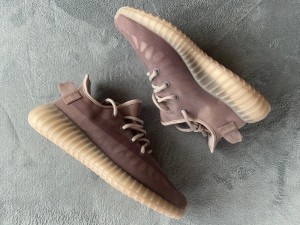 OG Yeezy Boost 350 V2 Mono Mist GW2871
color:red,size:xxl
Contact Us

WhatsApp : +852 5307 2903 (Best)

Instargam: @jdfootstore

Facebook Messenger : m.me/103175978679423

Mail : jdfootstore@gmail.com
Join our community
Subscribe To Our Newsletter