Any questions, please contact us via WhatsApp(+852 5261 0300)!
Jdfoot tell you wash types and materials of white shoes
Oct 14, 2021
Jdfoot
tell you wash t
ypes and materials of white shoes
1. Small white shoes on cloth
Mix clean water with detergent, moisten the dirty area, squeeze toothpaste onto the brush, and brush the stained area. After washing, wrap the shoes in toilet paper and dry them naturally in a cool and ventilated place. After drying, rub a layer of talcum powder on the shoes. Or spray a layer of protective spray, do not brush directly with water in any case, it will only get more and more dirty.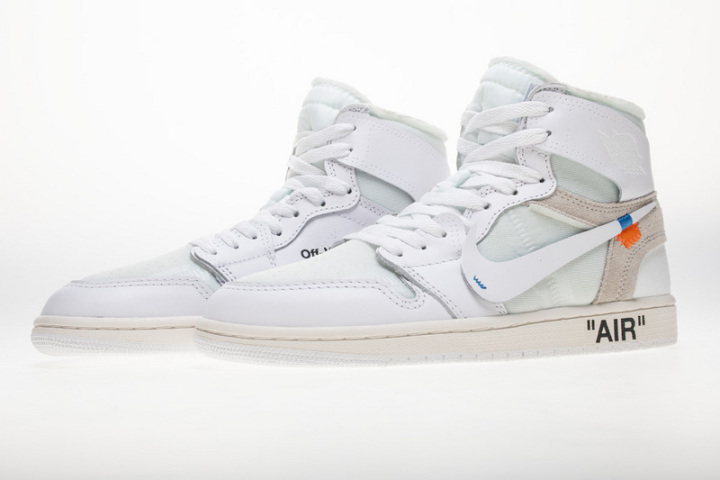 2. Faux leather white shoes
If it is only partially dirty, use a towel with a small amount of detergent to wipe the stain, and wipe it dry immediately after cleaning. If the shoes are dirty as a whole, wipe the surface with a damp cloth, and then wipe it off with a dry cloth immediately. Do not let this kind of white shoes air dry naturally, which will cause loss; also do not use the maintenance oil of leather shoes to treat the artificial leather, which will crack, and then fill the shoes with toilet paper to fix the shoe shape.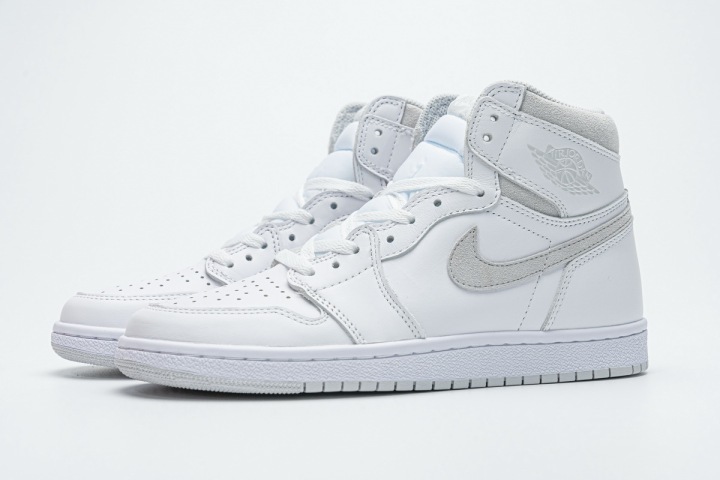 3. Leather white shoes
First wipe off the dust on the shoe surface with a towel, then wipe with warm water and detergent, and treat the scratches with a soft brush (toothbrush and sponge are also acceptable). After wiping, use leather care oil for maintenance. Air dry naturally and avoid direct sunlight.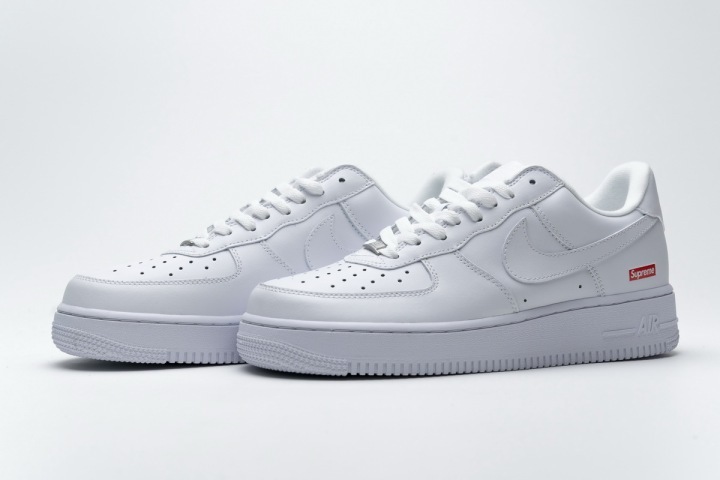 4. Small white shoes in frosted leather
This kind of shoes should not be dipped in water, as water will fade the skin, so you should wipe it carefully with clean water. You can wipe it with a little water, and then use a sponge to absorb the water. Only use a clean soft brush to brush it in one direction. If it is too dirty, there is an eraser specially cleaned with frosted leather. You can wipe it in one direction with the eraser, and then use a small brush to gently brush it.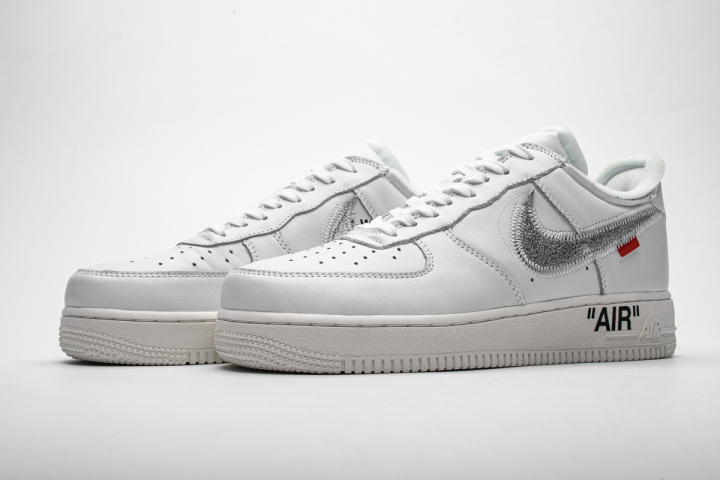 All Jd Foot products are high quality

Contact Us
Join our community
Subscribe To Our Newsletter
Company Info
User Center
Payment & Shipping